Senior Safety: Now that your mom lives by herself, you worry about her. Is she lonely?
Does she find it easy to do the things your dad used to do? Can she replace a burned-out light bulb or climb the ladder to change the batteries in smoke, fire, and carbon monoxide detectors? Of course, considering senior safety is important.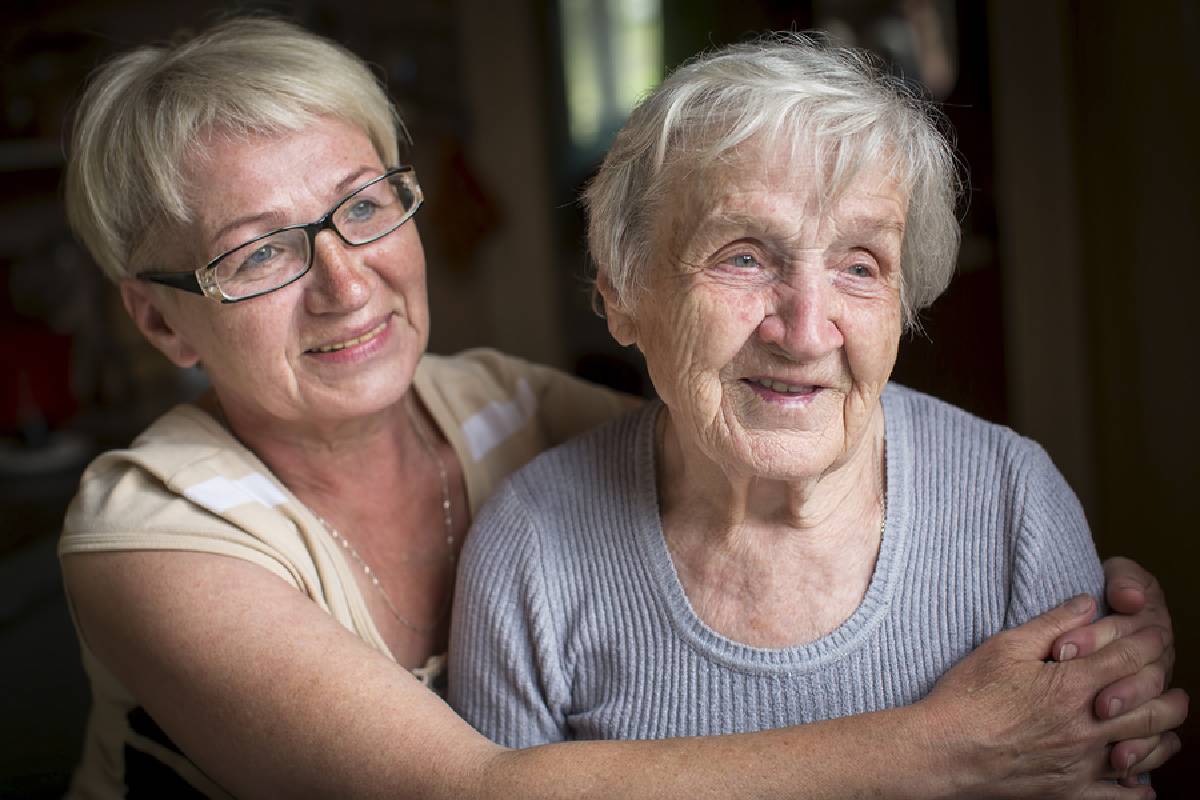 You don't live close enough to your mom to help her when it's needed. What steps are required to ensure her safety when she lives alone?


-Teach Her to Avoid Scams

Teach your mom how to update her computer with the latest virus and malware definitions. Schedule daily scans and automatic updates to protect her from scams, viruses, and theft online.

If she answers her phone, show her how to use caller ID. Plus, make sure she's aware of the latest phone scams and what to do if she answers and it is a scammer. If she falls for a con, she needs to alert the police and not hide it.


-Home Safety Features

Has your mom's home been inspected for safety issues? Do her stairs to the basement lack a handrail? Is her lighting dim, or are rooms brightly lit? Is her carpeting ripped or coming loose at the seams? Does she have throw rugs that slip around when you walk on them?

You should make sure your mom has working smoke, fire, and carbon monoxide detectors in her bedroom and on each level. Her dryer vent needs to be cleaned of lint once a year to prevent a fire. She also needs to have her furnace or boiler cleaned and inspected.


-Regular Visits

Someone needs to stop in and check on your mom. Home visits are especially important when severe weather events like heatwaves, blizzards, hurricanes, and tornadoes happen. Someone needs to make sure she's following evacuation recommendations, running AC when needed, etc.

You should have a trusted caregiver or family member checking to ensure she's paying bills, so her electricity doesn't get turned off. You want to make sure her heating oil, kerosene, or propane tanks are filled to prevent her house from freezing in the winter.


Arrange Companion Care at Home for Her Safety

Living alone doesn't mean your mom has to take unnecessary risks. Arrange companion care at home and ensure she has the help she needs with daily activities of living. Your mom has help with meals, mobility, medications, housekeeping, and more. Call a home care specialist to schedule companion care today, her senior safety is important.
If you or an aging loved-one are considering hiring Home Care Services in Bel Air, CA, please call Mom's Home Care and talk to our friendly, knowledgeable staff. 
Our number is: 323-244-4789