Each year, the third Friday in February is designated as National Caregivers Day. This is a day to thank the caregivers in your parents' lives. It's a day to treat family caregivers or paid caregivers with something unexpected. Here are some neat ideas for how to thank the caregivers who help care for your mom and dad.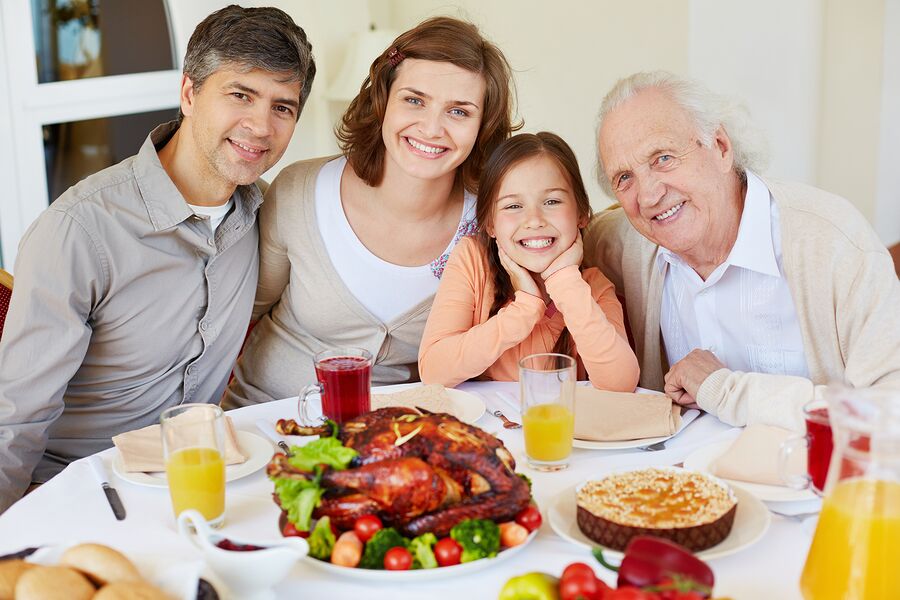 Bring Dinner
Give a caregiver a break by bringing dinner. You can cook it at your house and bring it over or have it ready to bake at your mom's and dad's house. Make sure you're meeting any dietary requirements and preferences.
You could get the whole family involved. Make it a family potluck dinner where people can socialize and enjoy a meal together.


Send Them on an Overnight Stay
Pay for an overnight stay at a local hotel. Look for a hotel that offers free breakfast and supply a gift card to a local restaurant or the hotel's in-house restaurant. If there's a spa in the hotel, pay for a massage or body treatment, too.
Try to make the date adjustable so that the caregiver chooses when to take a night off. On that night, make sure someone is there to help your parents with dinner, bedtime routines, and medications, and breakfast and morning routines the next day.
Hire Someone to Clean
Pay for home care services to start helping out with cleaning at your parents' house. If you lighten a family caregiver's load, it will be appreciated. It gives the caregiver more time to spend having fun with your parents than focusing on household chores.
If the family caregiver still wants to do the cleaning, you could pay for someone to come in and deep clean the carpets or steam clean tile floors, bathtub/showers, That helps with one of the harder tasks caregivers face.


Take Them Out for Dinner and a Movie
Arrange to have someone else stay with your parents while you take the caregiver out for a meal and a movie. An older grandchild, a close family friend, or respite care services are all options on making sure your parents aren't alone while the regular caregiver gets a night off.
If respite care would help your family's caregiver or caregiving team have time for self-care, make sure you arrange it. Trained caregivers are available as often as you need them. Call a home care agency to make arrangements.
If you or an aging loved-one are considering hiring

 

Home Care in Los Angeles, CA, please call Mom's Home Care and talk to our friendly, knowledgeable staff.

 


Our number is 323-244-4789