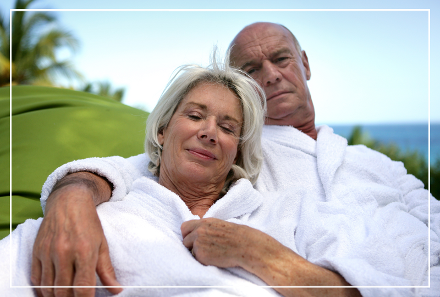 A common task often left to home health caregivers is bathing the client. Family members may not be able to help the client take care of their hygiene needs due to health problems of their own. Taking constant care with showering is important to reduce the risk of injury and possible infection. Mom's Home Care caregivers are trained to keep their clients safe and accident free. They are thoroughly trained in techniques that benefit the client and help to keep them safe, healthy and clean.
Every bathroom is designed differently and because of this poses separate and distinct challenges. Clients will often times deal with unsafe conditions because they do not know what options are available or exactly what they need to make the room safe. Mom's Home Care suggests the following home care assistance items that will make any bathroom safe and secure:
Shower seats
Bath stools
Tub rails
Grab bars
Transfer seats
Extensions and devices for scrubbing and washing
Clients can call our office to find out how much easier their life would be if some of these useful items were installed in their bathroom. We offer in-home consultations free of charge to determine if you or your family member would benefit from installing one or more of our products. We will also evaluate your home and determine where improved safety measures are needed.